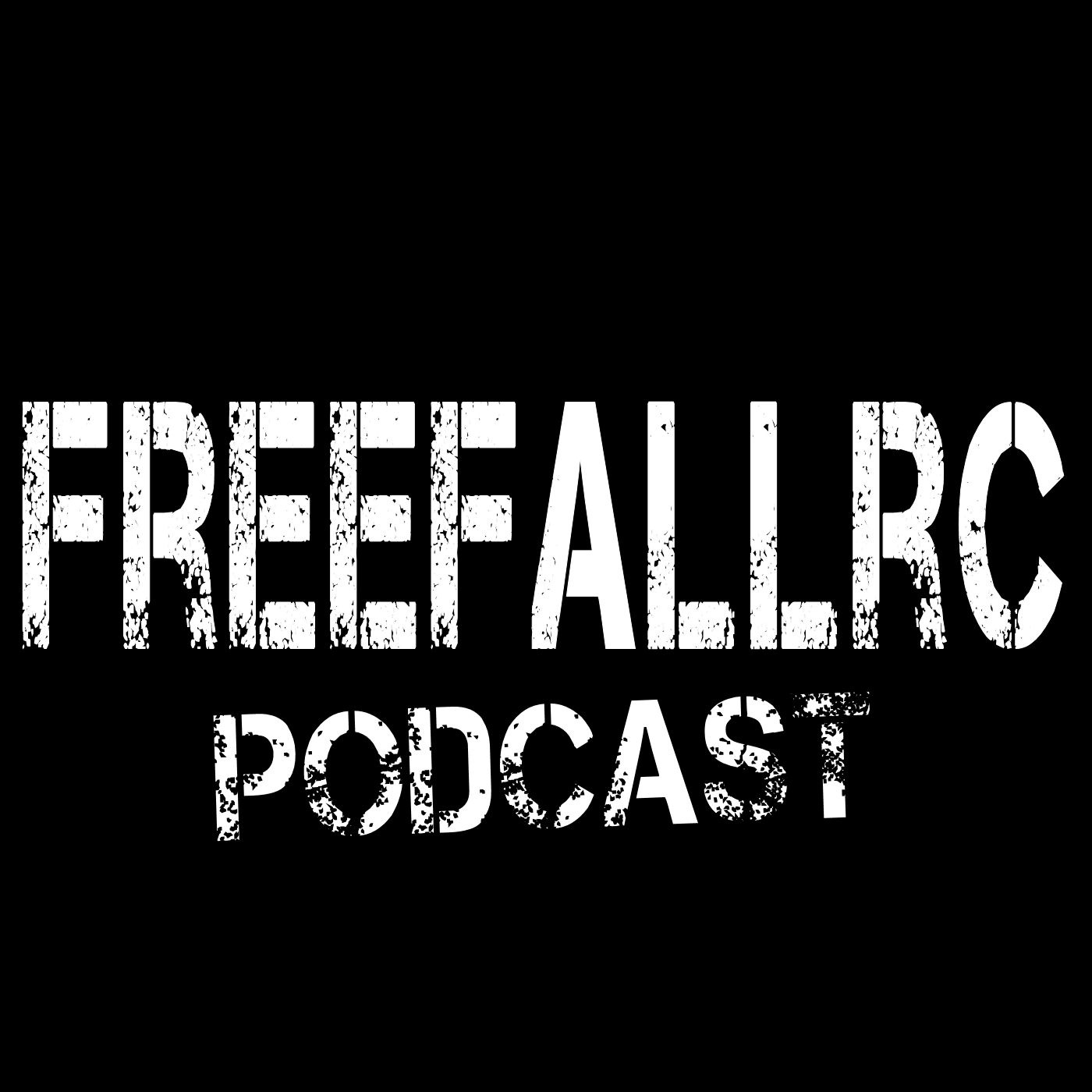 Episode 206 - Blackout Mods and the End of of 2019!
Join Steve, Kevin and Andy as we welcome Dennis Gouskos, the founder and owner of Blackout Mods.  We get to talk about gasser and turbine conversion with Dennis, how he came about developing conversion kits, what's next to be released and more.  We also go into New Year Resolutions and end the year in a bang!  
Happy Holidays from the FFRC Podcast crew and family! 
To get in touch with us: 
Thank you for listening and subscribing!
Free our Skies and See you next time...